Our Staff
Who We Are
Our teachers and supporting staff are dedicated towards providing high quality education to children. Our dedicated teachers make it possible to build close co-ordination with students and strenghten the student-teacher bond by taking personal interest in each student's personal and professional development.
Apply As a Teacher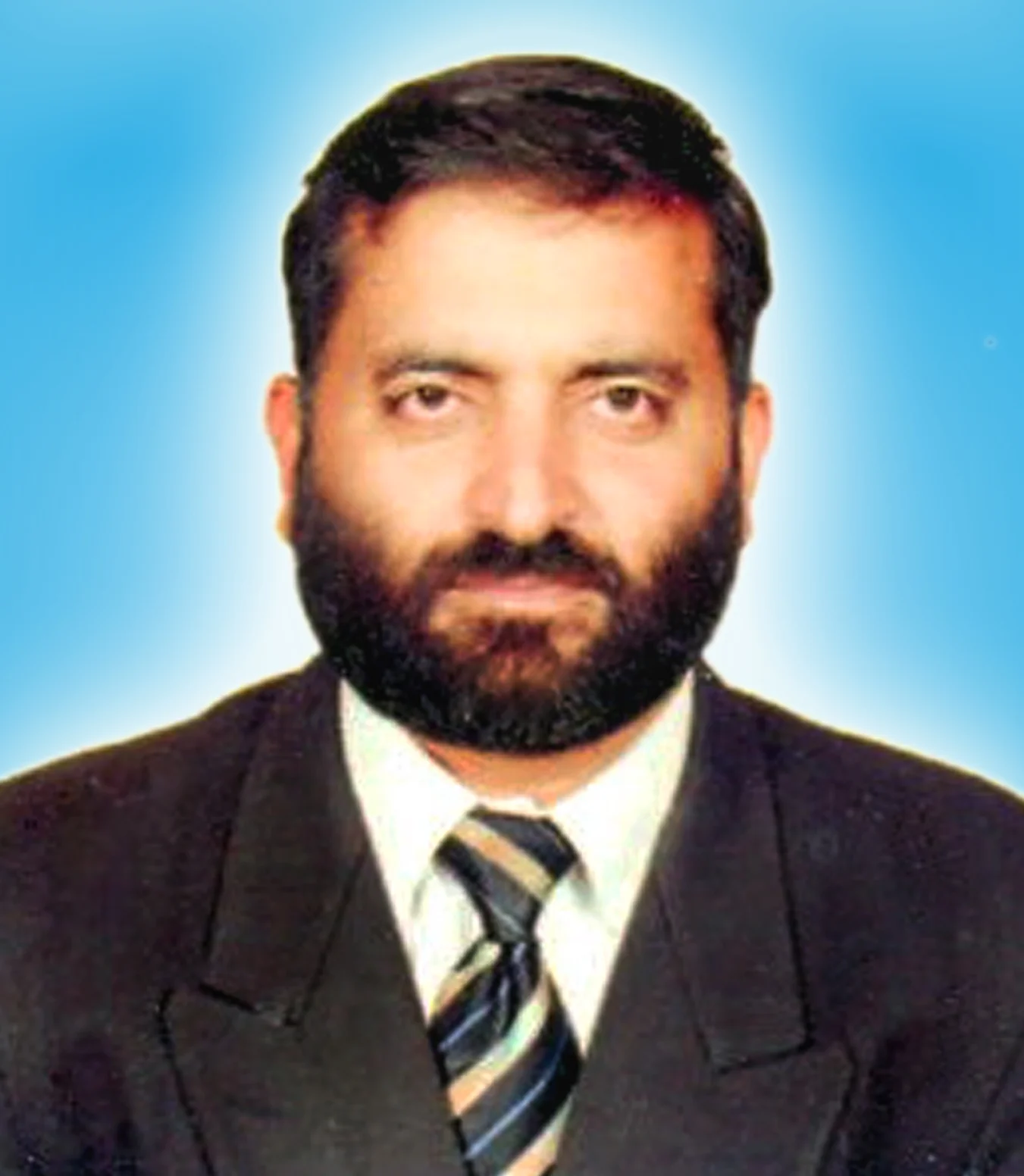 Nishat khan
Principal
MSC Maths, B.Ed,C.T
Experience 27 Years
Kaleem Khariji
Director Studies
M.A Philosophy
Experience 24 Years
Muhammad Iqbal
Administrator
M. Asif Nawaz
Controller Examination
M.A, M.Ed, B.Ed, PGDIT
Experience 20 Years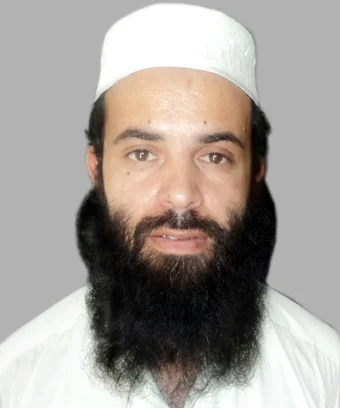 Ashfaq Ali
Accountant
M.A Islamiat
Experience 15 Years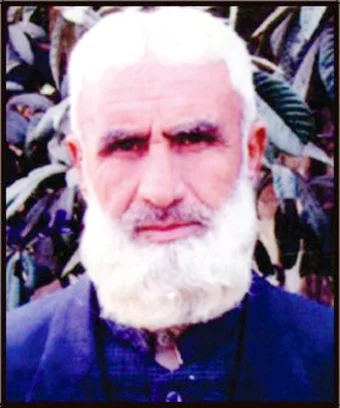 Rahim Khan
Superintendent
B.A, C.T
Experience 10 Years
Shoaib Islam
Section Head
MSc Chemistry
Experience 14 Years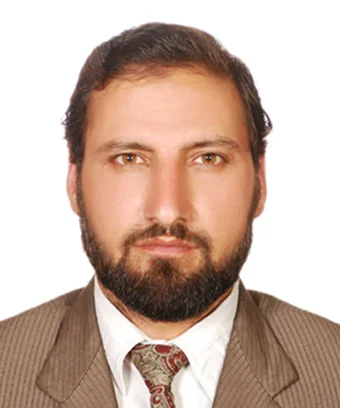 Zahir Khan
Chief Proctor
B.Sc Zoology, MBA
Experience 10 Years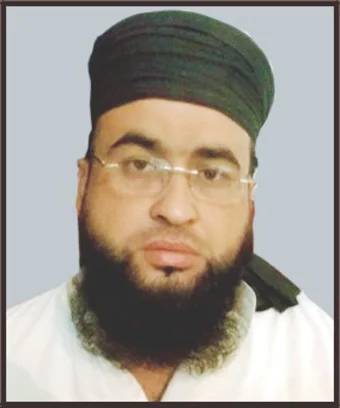 M Faheem
Section Head
M.A English , B.Ed
Experience 10 Years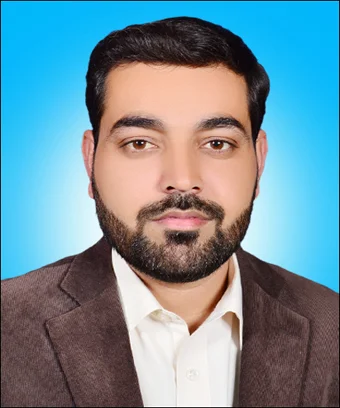 Bashir Khan
Medical Technologist
Diploma in Health
Experience 9 Years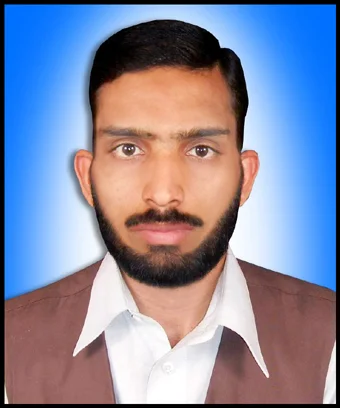 Fazal Aman
Asst. Controller Exam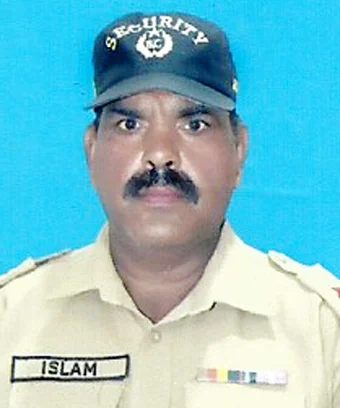 Muhammad Islam
Security Incharge
F.A, J.L.A
Experience 10 Years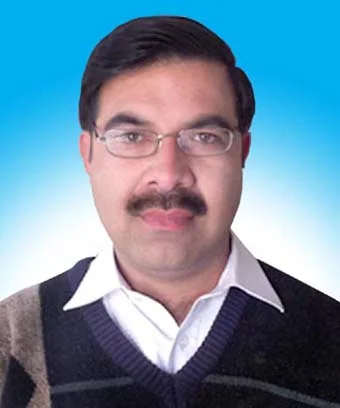 Naeem Khan
Fee Section- Accounts
B.A, PTC,C.T
Experience 12 Years
Zafar Ali
KPO
F.A Comp. Cert.
Experience 5 years
Amir Zaman
PRO
Pakistan Army
Experience 24 Years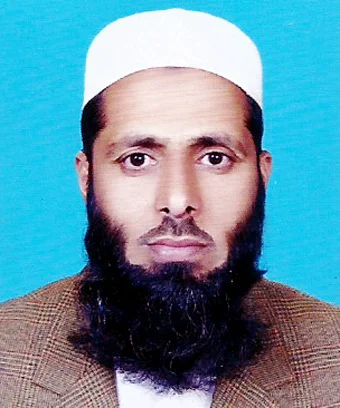 Sardar Ali
Section Manager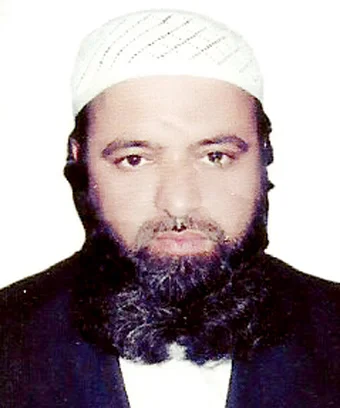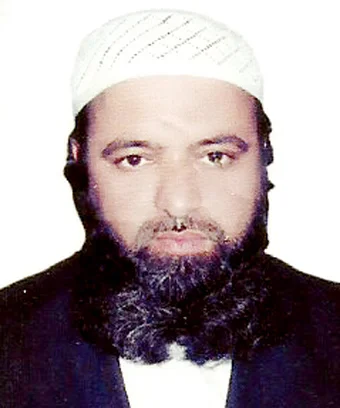 Fazl-i-Subhan
Manager-Girls Section
M.A, Islamiat
Experience 8 Years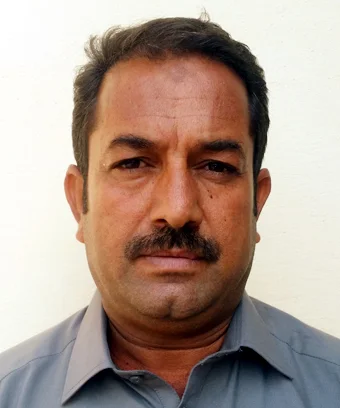 Our Staff
Teaching Faculty
Mujahid Khan
Experience 7 Years
M.A (Political Science), B.Ed, PTC,CT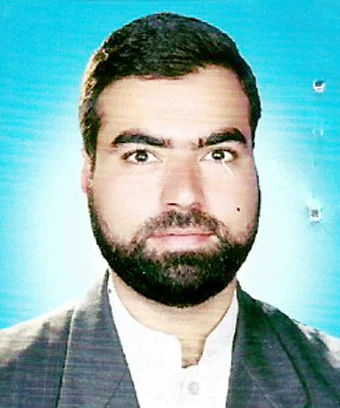 Niamat Khan
Experience 6 Years
Aftab ur Rahman
Experience 5 Years
Waqas Anjum
Experience 5 Years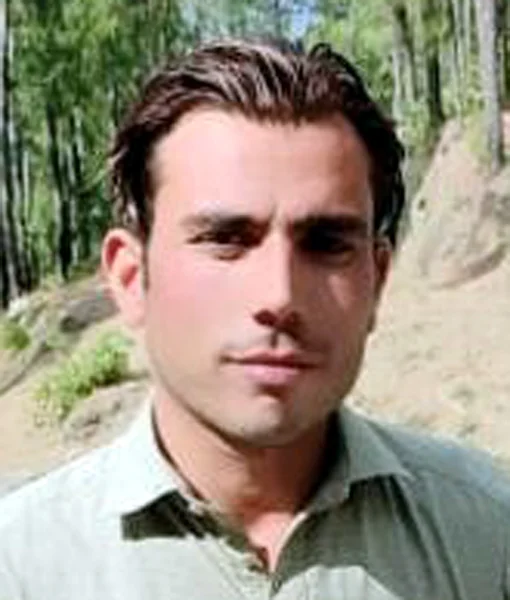 Adil Khan
Experience 4 Years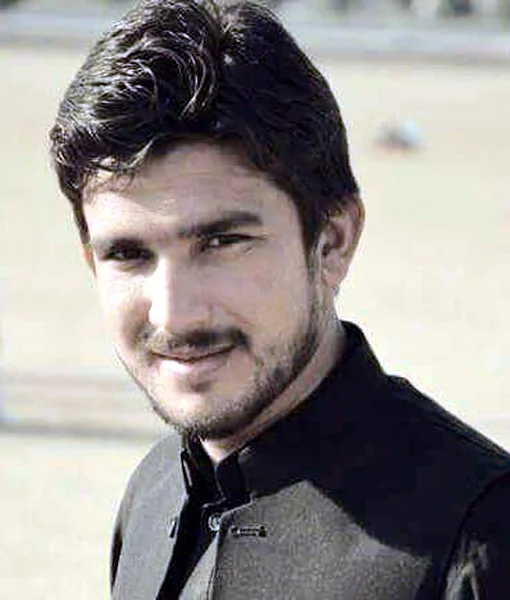 Saddam Hussain
Experience 3 Years
Sufaid Khan
Experience 3 Years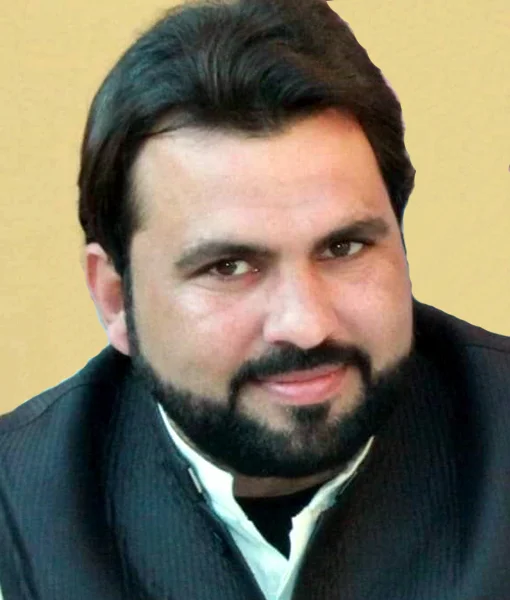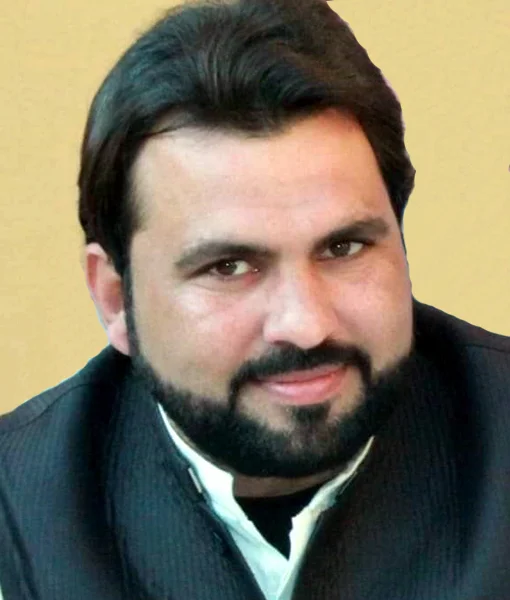 Zulqarnain
Experience 3 Years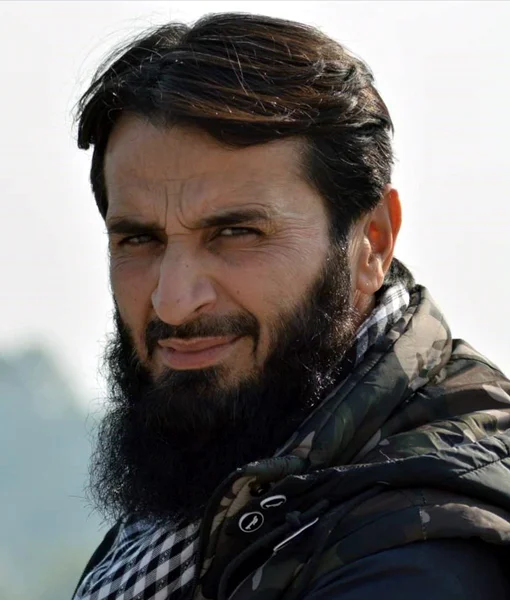 Shahkaar Muhammad
Experience 3 Years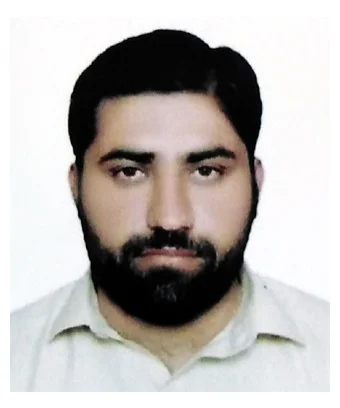 Tanveer Iqbal
Experience 3 Years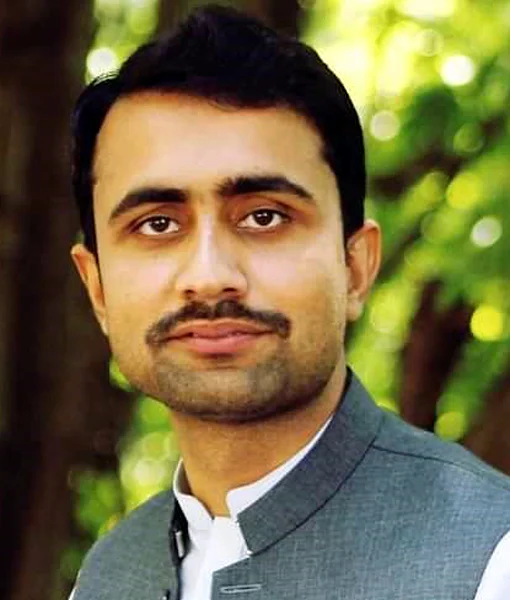 Rashid Khan
Experience 3 Years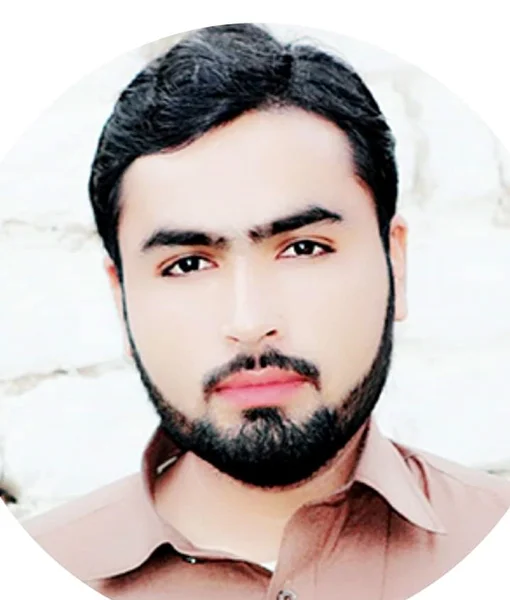 Sabir Shah
Experience 2 Years
Hamid Ali
Experience 1 Years
Qari Zafar Ullah
Experience 14 Years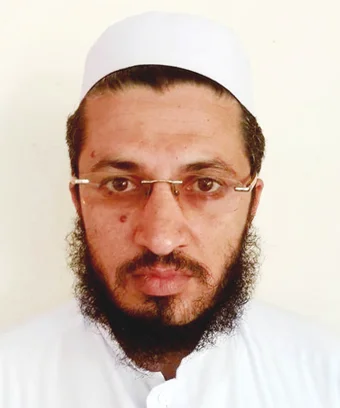 Farid Ullah
Experience 11 Years
Shahid Akhtar
Experience 3 Years
Muhammad Ismail
Experience 7 Years
Ubaid ullah
Experience 7 Years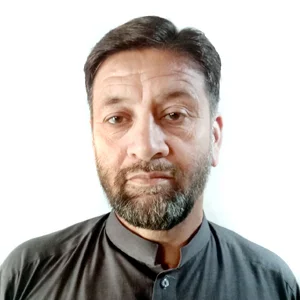 Hazrat Usman
Experience 7 Years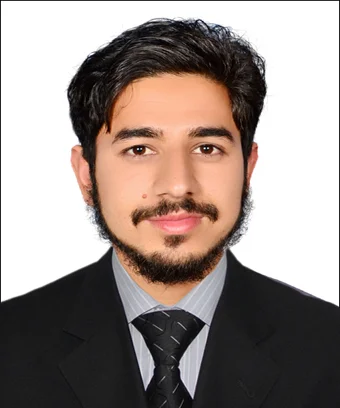 Shehzad Khan
Experience 6 Years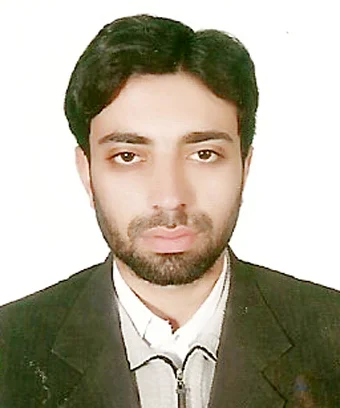 Muhammad Azam
Experience 6 Years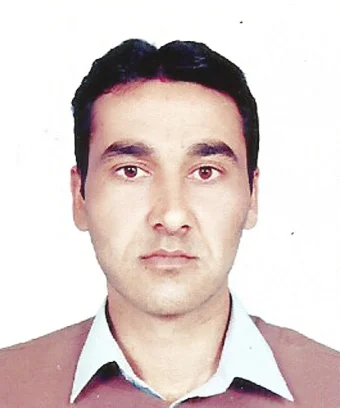 Shaukat Hayat
Experience 5 Years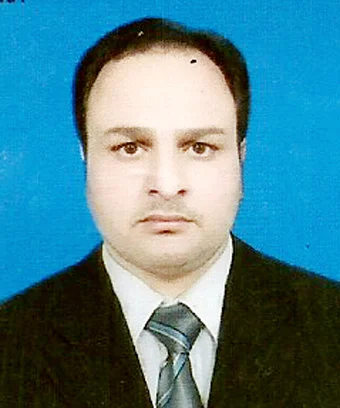 M Zubair
Experience 7 Years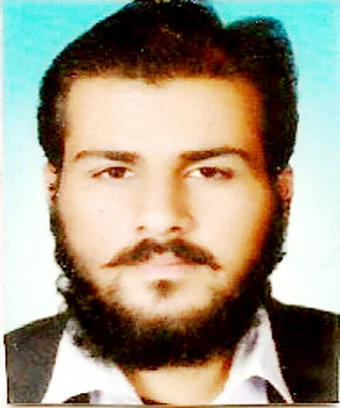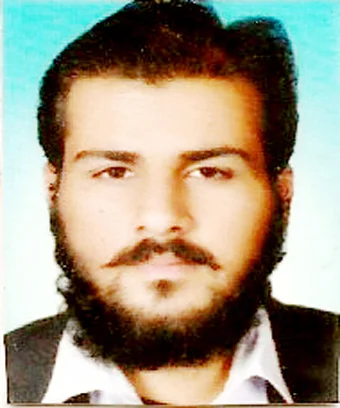 Umar Iqbal
Experience 5 Years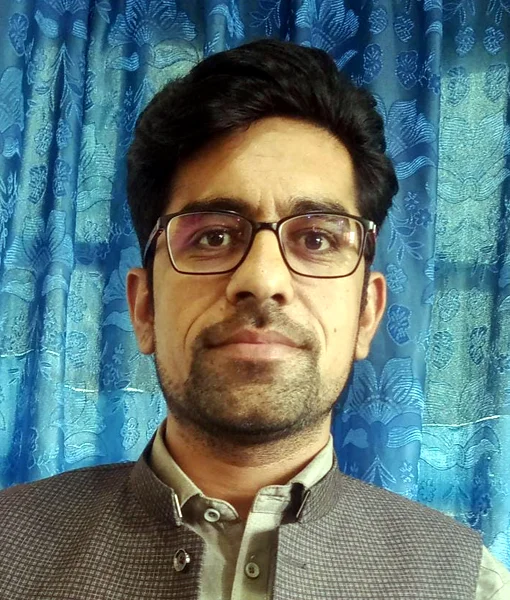 Ibrar Ahmad
Experience 3 Years
Waseeq Ullah
Experience 9 Years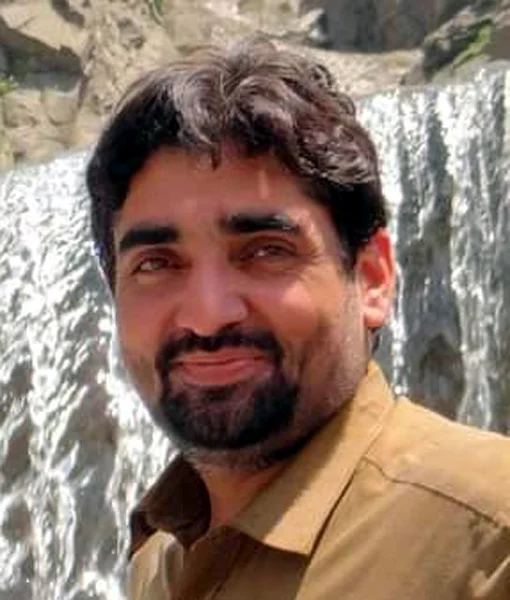 Shahid Shahab
Experience 1 Years
Bashir Khan
Experience 7 Years
Nasim ur Rahman
Experience 1 Years
Our Staff
Supporting Staff
Said Faqir
Security Guard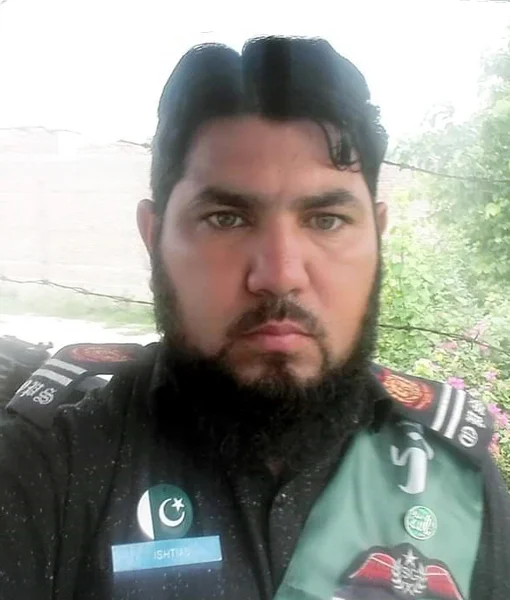 Ishtiaq Ahmad
Security Guard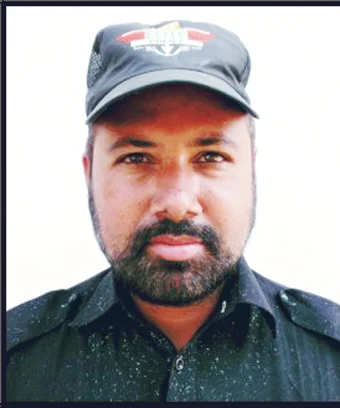 Muhammad Ayub
Security Guard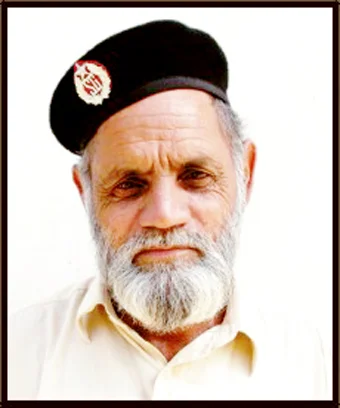 Fazal Wahab
Supporting Staff
Baroz Khan
Supporting Staff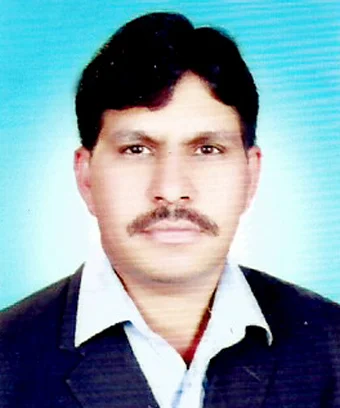 Sajid Nawab
IIncharge-Canteen
Abdul Jalil
Supporting Staff
Said Mutalib Shah
Security Guard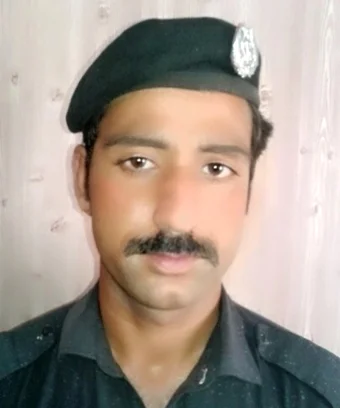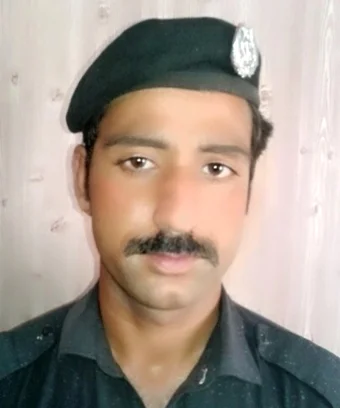 Biland Bacha
Supporting Staff
Pervez Khan
Security Guard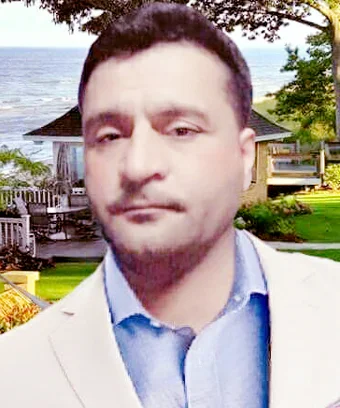 Shaukat Hassan
Supporting Staff
Ghani Ur Rehman
Security Guard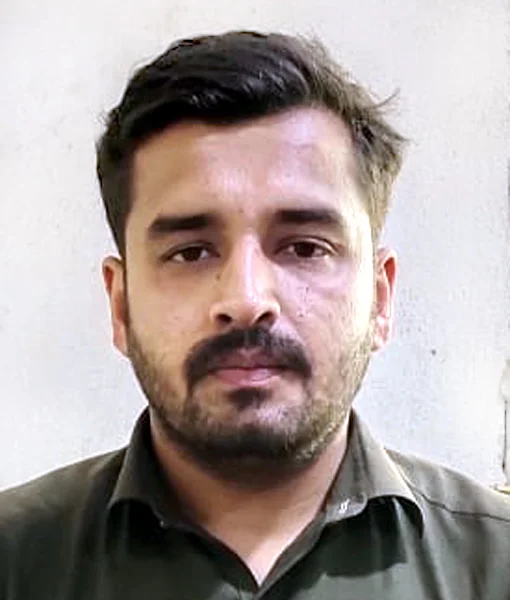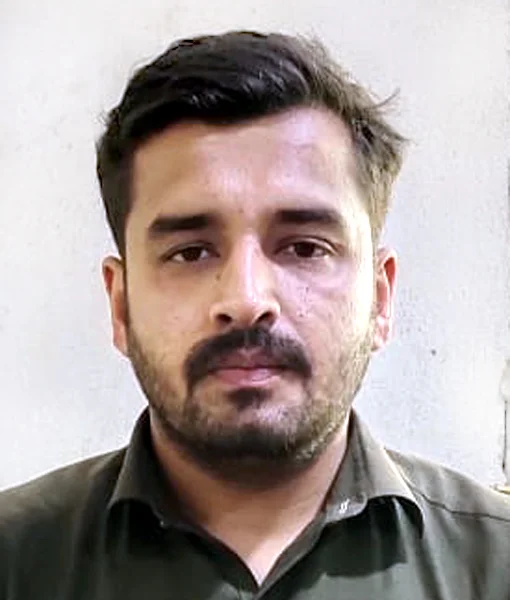 Maqsood Akhtar
Supporting Staff